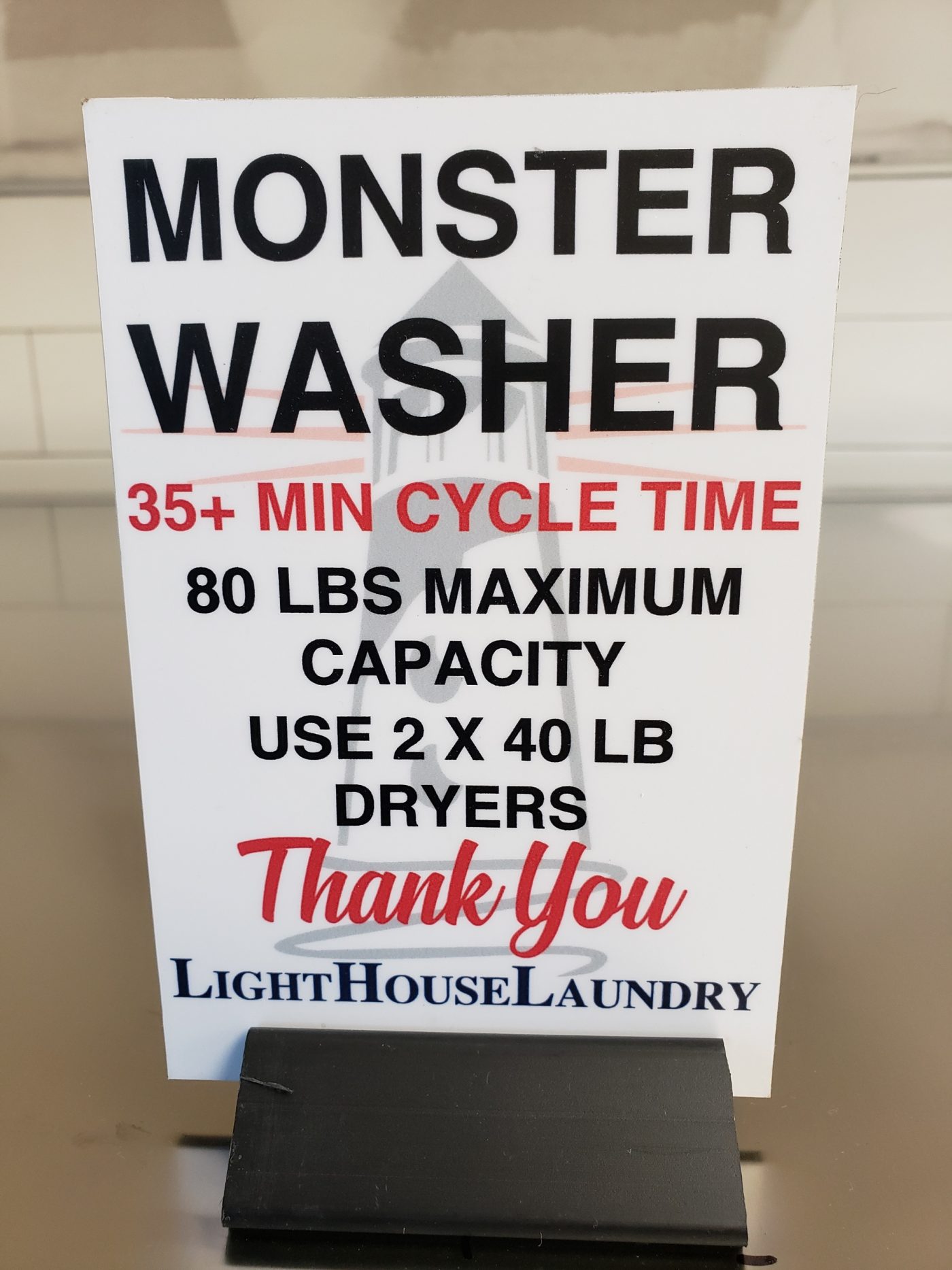 If your clothes are piling up and laundry day has finally come, visit
Lighthouse Laundry
! We provide everything you need in the way of laundry cleaning services in Brunswick, Bath, Camsden, Topsham, Freeport, and Cumberland County, ME, including top-quality washers, dryers and soap. We even have small conveniences to keep you occupied while you wait for your clothes to dry!
Self-Serve Laundry Cleaning Services
For your 24-hour laundry services, we have washers in Brunswick, Camden, and Freeport, Maine that are capable of handling numerous load sizes. Choose from all of the following:
---
When you're done washing your clothing, feel free to use our dryers in Brunswick, Camden, and Freeport, Maine as well! Our 24-hour laundry service facilities are equipped with enough machines to accommodate all our guests and afford you the opportunity to dry all of your clothing at once:
5-minute hot dryers: Temperature set to manufacturer specifications
---
Soap Center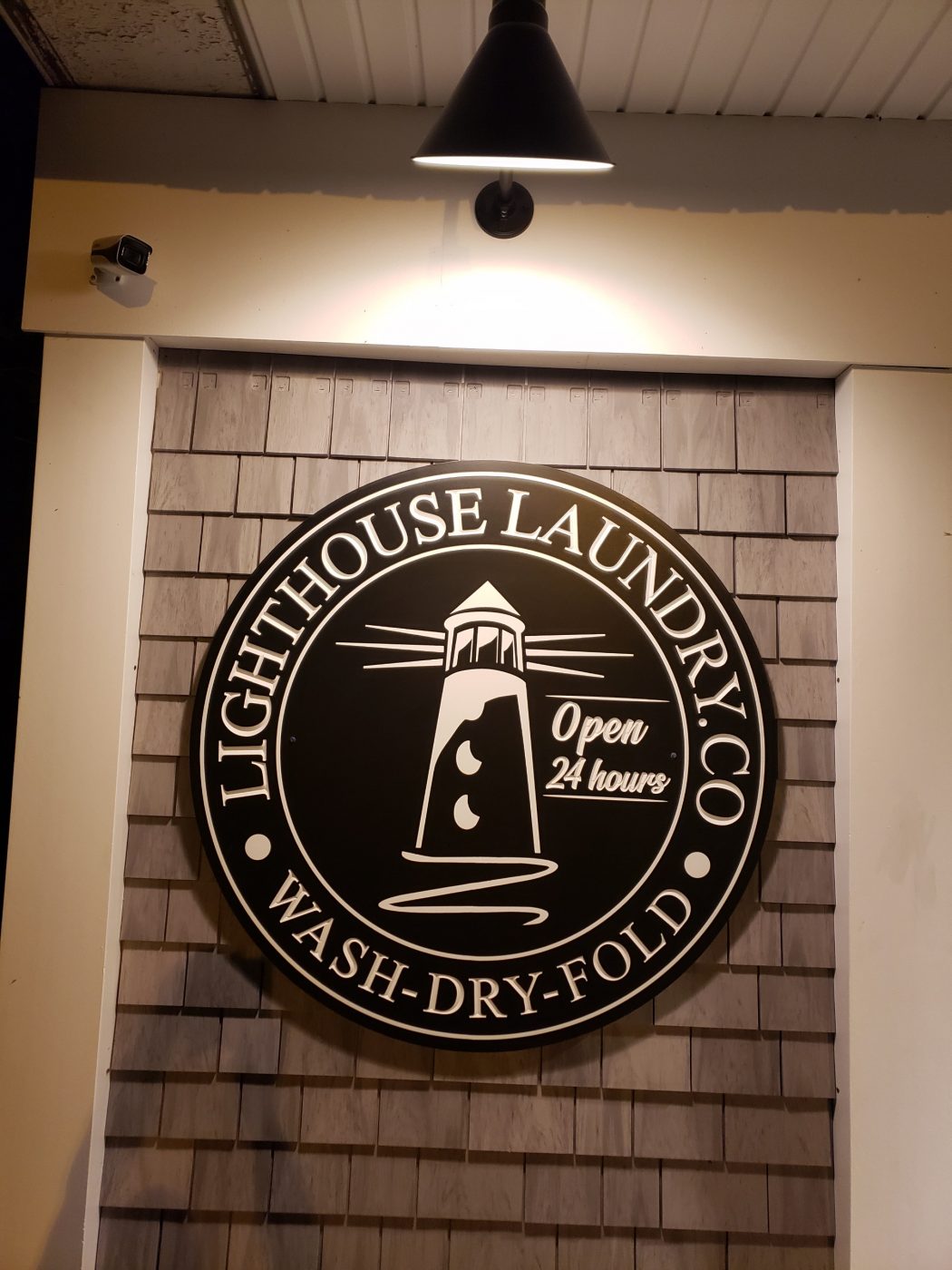 Forgot your own detergent at home? Just run out of fabric softener? No worries! We stock a wide range of different detergents, fabric softeners, bags and more, to ensure you're able to clean your clothes thoroughly. Liquid detergent and dryer sheets are offered over the counter. We have scented and non-scented options for you to choose from based on your preferences.
Amenities
If you're doing more than a single load of laundry with us, chances are you'll be here for a little while. We do everything we can to make sure your time spent with us is enjoyable. Take a look at some of the amenities and 24-hour laundry service conveniences we're proud to provide:
Coin Changers
(2 Machines – Accepts $1's, $5's, $10's and $20's)
Handicapped Parking Spaces
Stop by the next time you've got a bag of clothing that needs to be thoroughly washed and take advantage of our 24-hour laundry service in Brunswick, Camden, and Freeport, Maine! We welcome customers any time for laundry cleaning services and wash & fold assistance, day or night, so contact us today.