Lighthouse Laundry offers high quality "green" dry cleaning services that are environmentally friendlier. What is green dry cleaning? Green dry cleaning refers to any dry cleaning method that does not involve using perc, a liquid chemical used for commercial degreasing and deodorizing to clean fabrics.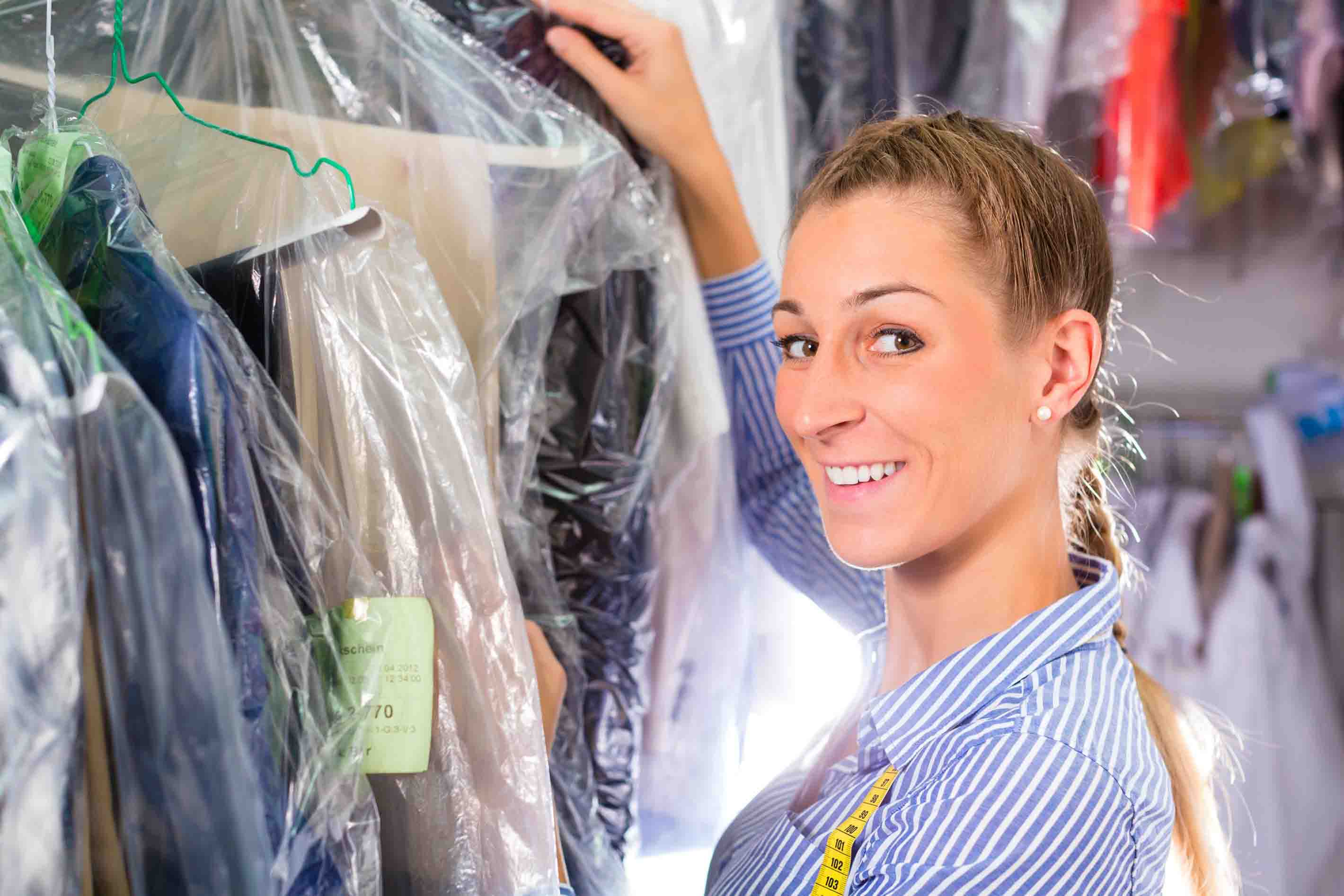 Perc is a synthetic, volatile organic compound (VOC) that poses a health risk to humans and a threat to the environment. Perc is not only hazardous for dry cleaners or those that bring home dry cleaned clothes. Perc can also get into our air, water, and soil during the cleaning, purification, and waste disposal phases of dry cleaning, according to the EPA.Alternative solvents exhibit less persistence in the environment, potential to accumulate in the human body or the environment,or toxicity to aquatic life than perc. Most also appear to be safer overall to human health. And that is why Lighthouse Laundry is partnered with a dry cleaner that uses these alternative methods.
Professional Dry Cleaning
You can drop off your dry cleaning and dress shirt laundry at Lighthouse Laundry or we can pick it up from your home or business. We charge only $3.50 for laundered & pressed dress shirts! Not all stains can be removed by dry cleaning. Some need to be treated with special spotting solvents. Let our specialists know if any of your garments have stains that need special attention.
In addition to dry cleaning, we offer dress shirt laundry services where we launder and press your shirts. Your colored shirts will retain their vibrant colors and your white shirts will remain bright white. Collar stays are inserted and your shirts are returned on hangers and ready to wear.
Dry Cleaning Prices
The pricing below is shown as sample pricing, it is subject to change.
Suit Jacket – $9.00
Blouse – $8.25
Pants – $7.50
Dry Cleaned Shirt – $6.00
laundered & Pressed Shirt – $3.25
Jumpsuit / Romper – $19.50
Dress – $15.50
Skirts – $8.50
Coat (Long) – $20.00
Coat (Lab/Heavy/Rain) – $9.50
Jacket (Thin/Casual) – $9.25
Shorts – $6.50
Sweater – $8.50
Vest – $7.00
Scarf/Shawl – $9.50
Dry Clean Police Shirt – $5.50
Jacket (Heavy Weight) – $25.00
Tie – $6.50
Comforters (All Sizes) – $37.00
Table Cloths – $13.50
Bed Sheets – $16.50
Pillow – $15.00
Pillow Case – $4.75
Duvet King/Queen – $47.00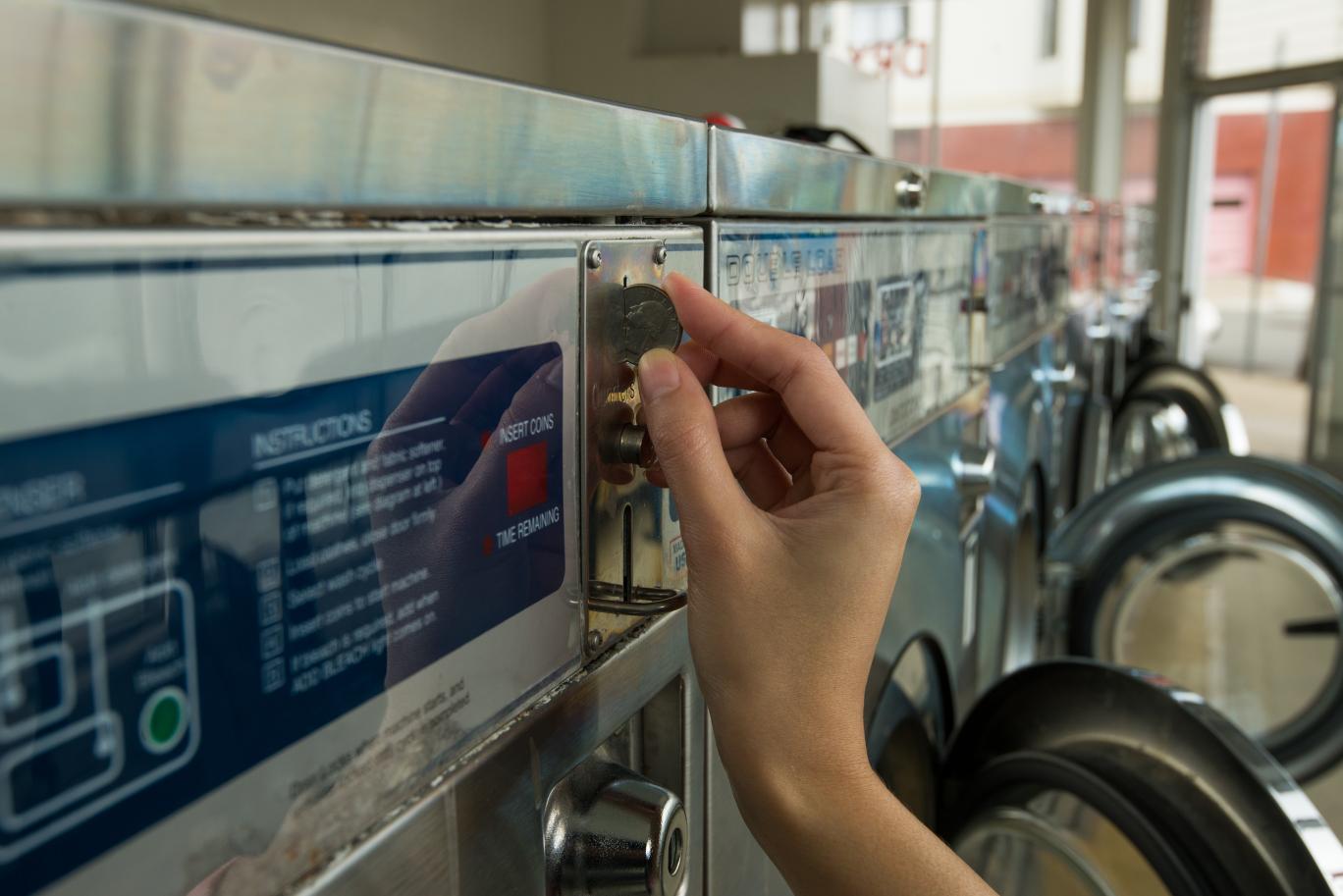 Get in Touch
Contact us today at 207-729-6072 for questions regarding our wash & fold services or to inquire about our laundry drop-off services further. Or, just stop in today and speak to one of our friendly, knowledgeable laundry service team members about our laundromat pick-up service!