Portland
---
Address:
290 St John St
Portland, ME 04102
Phone:
Camden
---
Address:
83 Elm St,
Camden, ME 04843
Phone:
One of the most dreaded days of the week is laundry day. Laundry is one of those necessities that is very time-consuming. Most of us live a hectic life with a busy schedule that gives us barely any time to do all or any chores let alone a time-consuming process like laundry. If you are one of those people who don't have time, or who hates dealing with laundry, a laundry pick up and delivery service is right for you.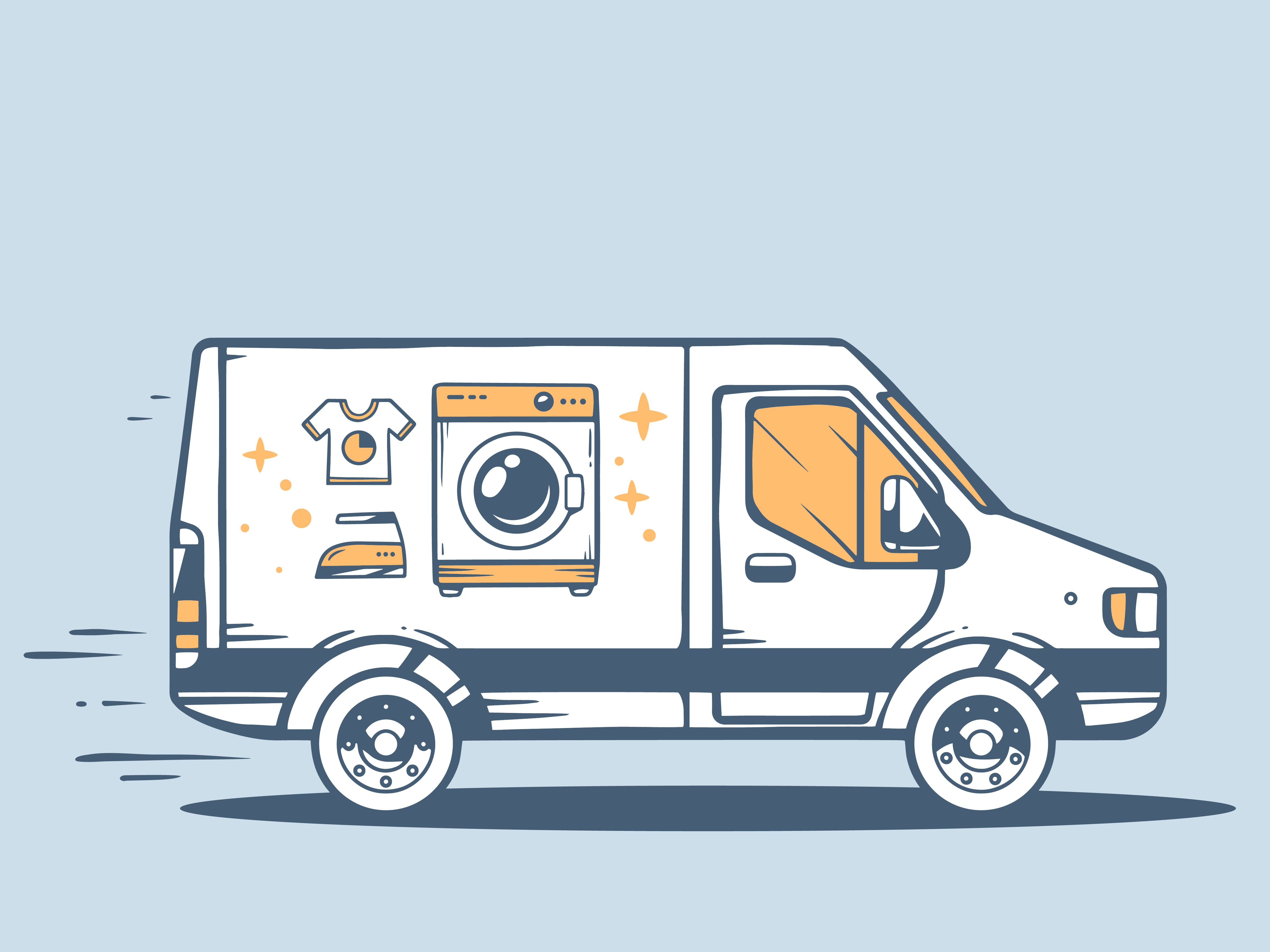 At Lighthouse Laundry, our professional machinery gives your laundry a more thorough professional clean. We use the best detergents and stain removers so you don't have to worry about your time scrubbing stains away when we will do that for you. The machine you have at home or in your building may not be cleaning your clothes adequately. Professional machines are much better at getting your clothes clean and brighter. When it comes to stains and stubborn odors, there's nothing quite like a professional cleaning. At Lighthouse Laundry we use commercial-grade cleaners that are safe for lifting stains and smells out of materials. For the ultimate clean and for fresh-smelling clothing, let us handle your laundry.
Do you have piles and piles of laundry but only one washer and dryer? Another benefit of laundry pick up and delivery service is you won't be wasting an entire day just doing laundry, we will have it complete for you with our commercial-sized washing and drying machines while you do other chores or enjoy your day. By using a laundry service with pick up and delivery, you'll get that huge chunk of time you spent doing laundry back in your life. This leaves you free to do other things you wish you had more time for, like keeping up with the house or relaxing with friends and family.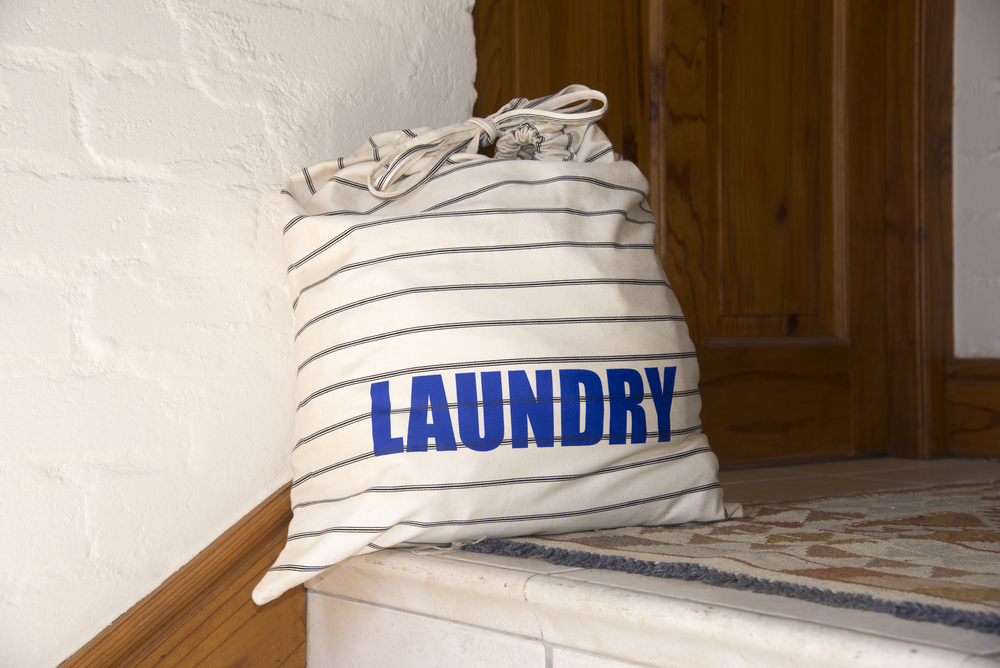 Are you ready to save time, stress less, and complete all your laundry in a matter of minutes? Contact us today or download our app to learn about our laundry pickup & delivery services.